*watch Diagnosis Murder and Doctors after Emily has gone to sleep at 1.30*notice the time suddenly, get up and start packing and changing 2.20*shut down computer*go upstairs and have a wee* put clothes on*discover that you haven't added last bits to the parcel and it is not taped shut*tape the parcel shut*discover that you need the address*turn computer on again*put baby sling on*check the watch*it's 2.35*write the address down*check all bits are in the bag*and money*try to put the parcel into the bag, fail, because it's too tiny*shut down telly*miss Diagnosis Murder, because it's been bloody Wimbledon for whole two weeks*run upstairs*take Emily straight from bed and tuck her into the sling*put a little hat on her*put the parcel in the Lidl bag awkwardly*run outside as well as you can*walk quickly to the bus stop*wait for a few minutes*get the money out and get on the bus*sit down and relax*
Yes, well. Finally I managed to post the parcel. And I went to drop-in clinic, because Emily has not been eating well since she was 6m old. She just didn't want to. :P And I was too scared and depressed to press on. But. Now. Thanks to me kicking my fat arse finally properly and the discovery of baby porridges she had gained a whole half a kilo since the last time (about three weeks ago). Hooray! She now weighs 8,54 kg. :)
And something so cute can be discovered in Tesco: :)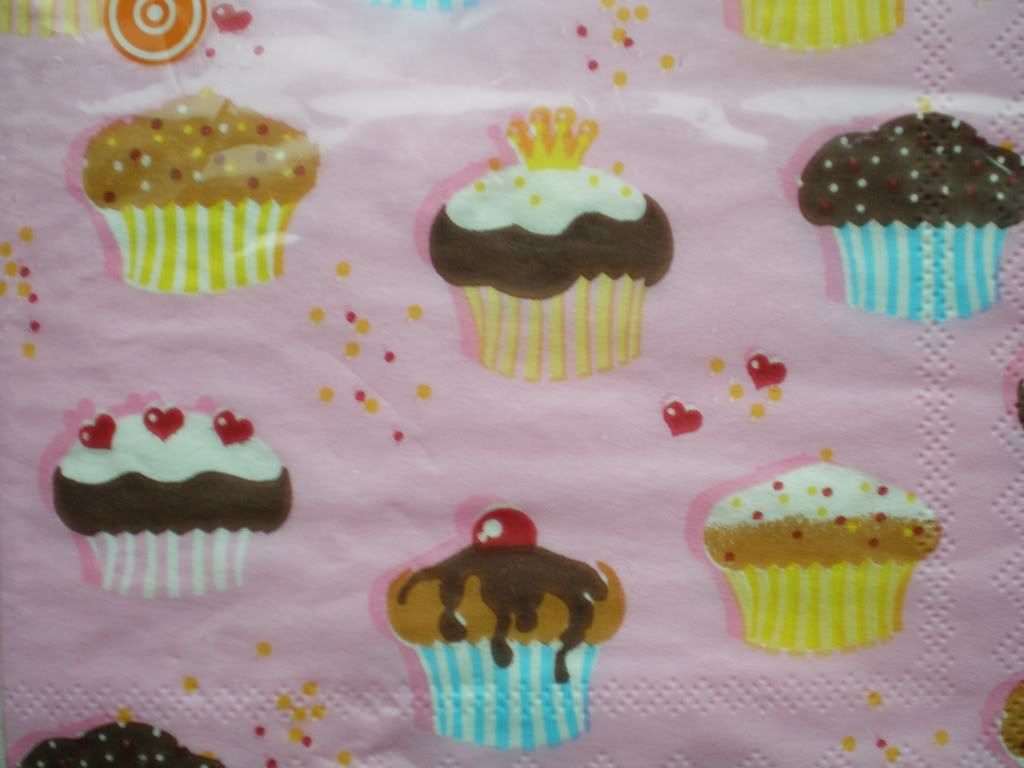 I have no idea what I am going to do with them, but I won't be using them as simple napkins. At least not all of them. :D Note the little teeth marks in the corners, by Emily.
Also featuring the thingie I was embroidering when I watched the telly: :) Latest in the series of Zygon Jewellery. :P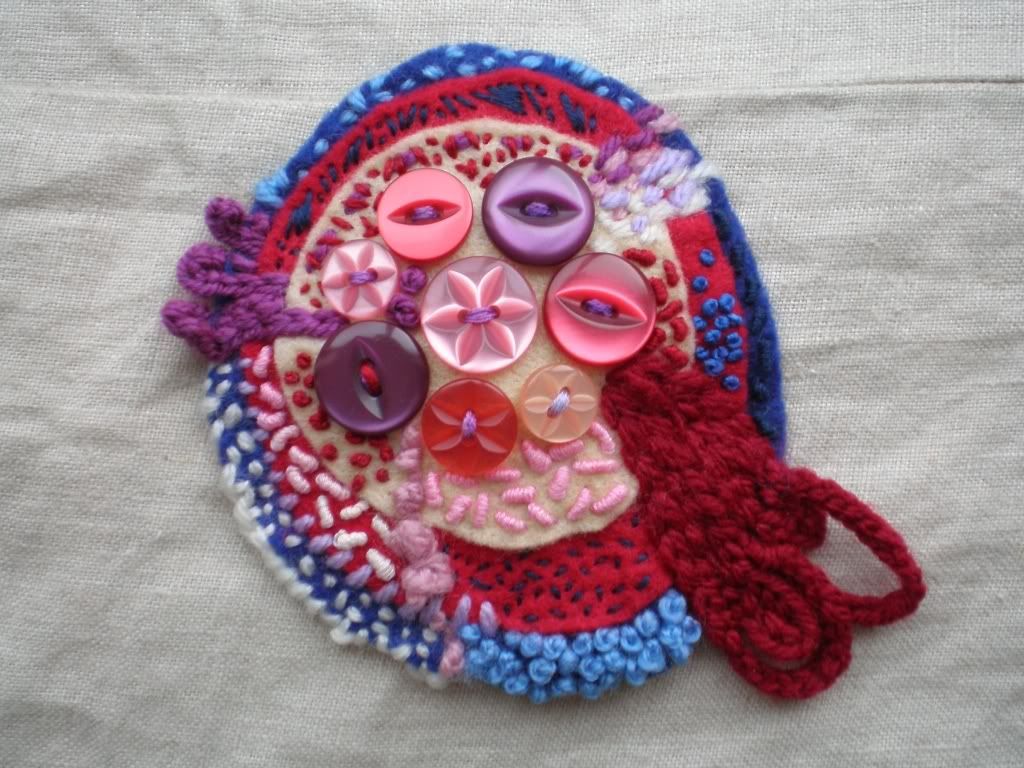 AND we have next generation of artists growing in our house (notice the very sophistically and strategically placed piece of cucumber):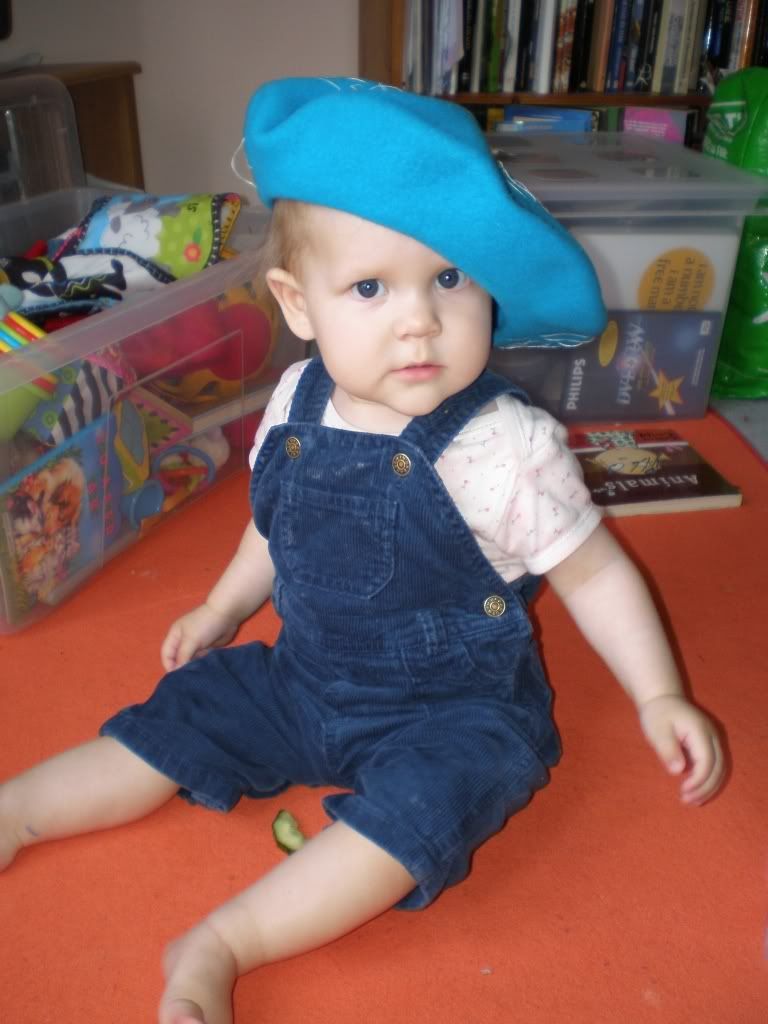 Kerli,
sincerely
P.S. The quality of photo editing in blogger drives me mad. It's absolutely rubbish. At the moment it even didn't resize the photos after I put the dot in section "small". Oh my dear LJ...
P.P.S. I got an email from ebay to sign their petition... Boo! :D
P.P.P.S. Can you click on the photos to see bigger versions? I seem to be able to do so, but only in my own blog... Hmmm...